Highlight the potential of your business with WhatsApp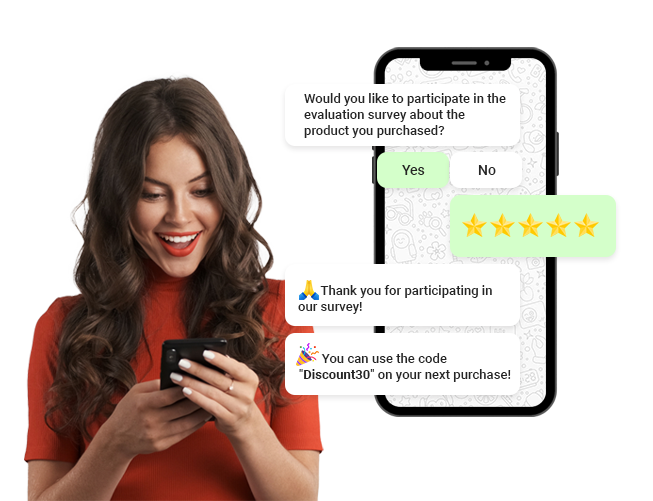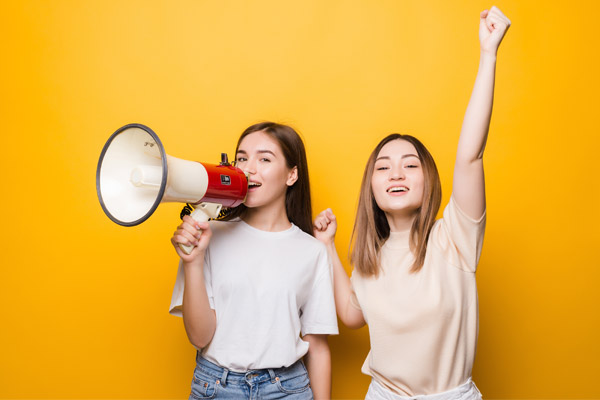 Cultivate and foster connections that lead to upcoming sales by consistently interacting with your target audience through WhatsApp.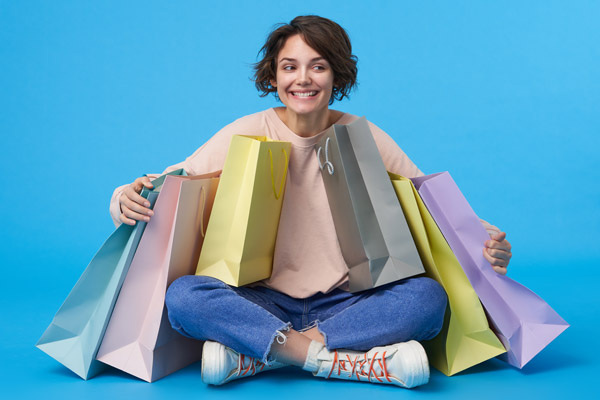 Enhance your sales potential by effectively capitalizing on opportunities through interactive customer communication on WhatsApp, leading to direct conversions.
Drive post-sales interactions forward by sending timely updates on orders and efficiently addressing support inquiries via WhatsApp, ensuring swift issue resolution.
Higher Support Efficiency
Boost in Customer Engagements
Sign up in minutes, quick and easy.