Practical Survey Application on WhatsApp: Cxperium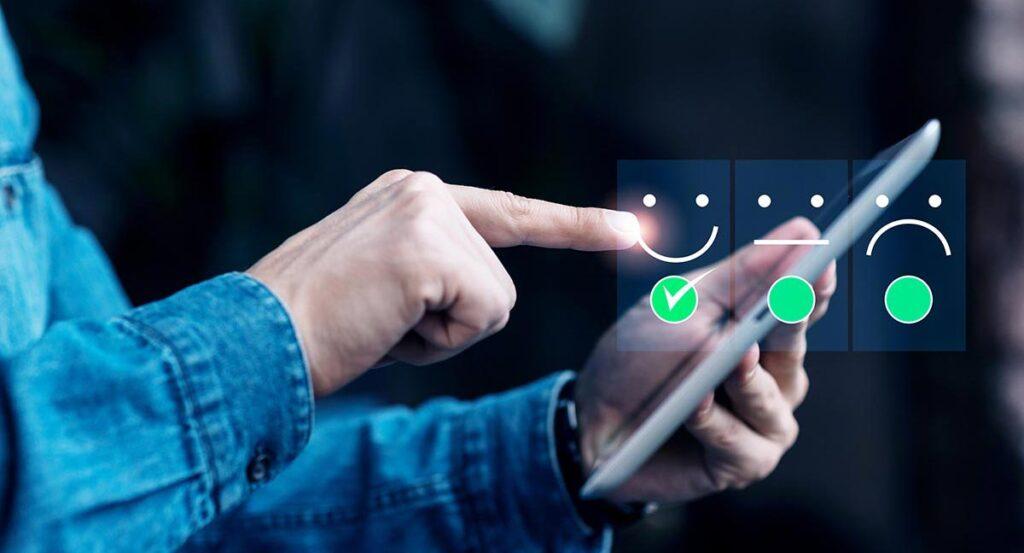 Practical Survey Application on WhatsApp: Cxperium
You can collect qualified data on different subjects by conducting a survey on WhatsApp. You can share the surveys you will make with your contacts in different channels or use the data for various purposes. Cxperium, which is a very practical application for making surveys on WhatsApp, has taken its place in the app markets. The mobile survey application gives you the opportunity to easily conduct surveys in WhatsApp groups, share them and download the results as a data. In addition, GDPR approved data can be obtained with WhatsApp survey. So, what is WhatsApp survey? What is Cxperium? How to do WhatsApp survey with Cxperium? Here are the answers…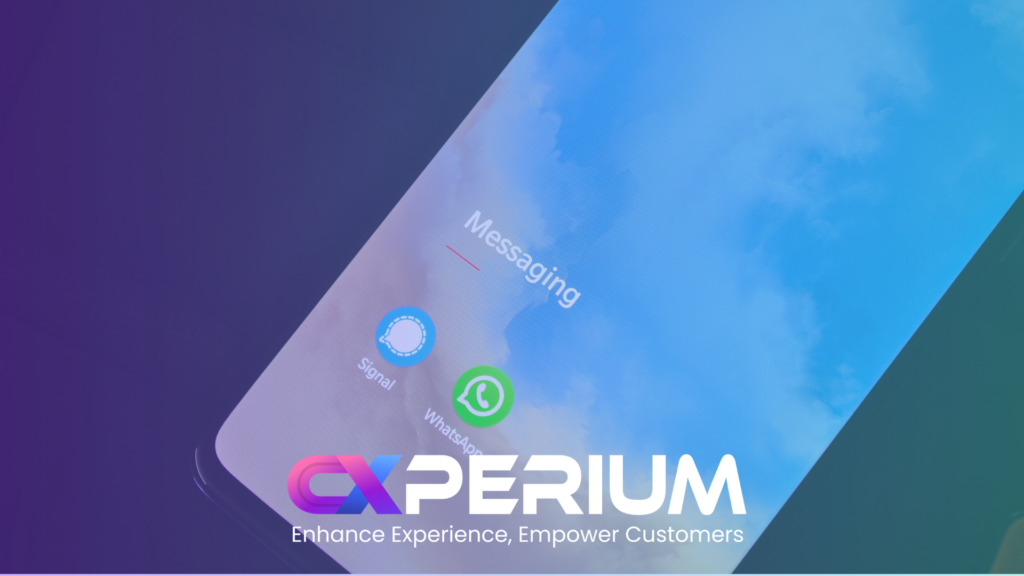 What is WhatsApp Survey?
You can collect qualified data with the survey option on WhatsApp. You can get tens of people who are or not in your contact list to participate in your survey. Here is a question like how to make a survey on Whatsapp? What is WhatsApp survey? You can collect different data with the survey option in the chat application WhatsApp. For instance; You can get the opinions of your contacts on a current issue and share this information on social media. You can make a decision based on the answers of the majority by conducting a survey on a subject that you need to decide among your colleagues. Thus, you can get rid of long message traffic in WhatsApp groups. In addition, you can use the data you collect with the survey as qualified data in a content study.
What is Cxperium?
Cxperiumis a WhatsApp based survey system. Therefore, the mobile survey application works through WhatsApp chatbots. The developers designed the Cxperium algorithm to be completely user friendly. Therefore, the system, which works over the official phone number of Cxperium, provides the opportunity to easily WhatsApp survey. The most important feature of the system is that it allows GDPR-approved surveys to be made. Thus, it is possible to use the data on different platforms.
How Does Cxperium Work?
With the mobile WhatsApp survey application Cxperium, you can create a survey in a short time. So, how to create a survey with Cxperium?
1- Sign up for having a Cxperium account.
2- Click on "Add Survey" option in the opened panel.
3- Type the survey name.
4- Select the survey language.
5- Write a description about the survey.
6- Add greetings and survey completion messages for survey respondents! (These messages will be automatically sent to the respondents.)
7- Check the "Collect User Information" option if you want to collect user information.
8- Create the questions on the screen that opens after saving the survey. (Survey questions can be with or without options. You can add 1 to 10 answer options.)
9- Copy the WhatsApp survey link.
10- Send the copied link to the WhatsApp group.
Users must approve the GDPR text in the message in order to participate in the survey sent in the WhatsApp group. In this way, users who give this permission can participate in the survey by choosing or answering questions. The results can be seen on the page of the relevant survey in the Cxperium panel. Survey results, in the statistics section; listed as phone number, participant's name (name appearing on WhatsApp), reply, date and time.Survey owners can download their data from here. Thus, GDPR approved data can be obtained. The developers are constantly improving the Cxperium in line with the demands and expectations of companies and individual users. Therefore, Cxperium's algorithm and system interface meet the needs of users more and more every day.