WhatsApp Poll for Store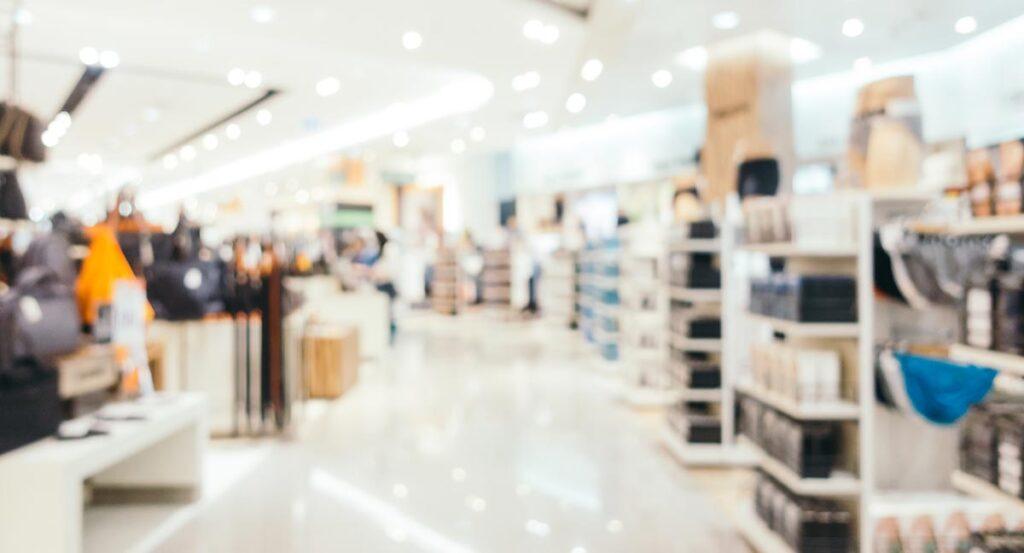 Usage of Whatsapp Poll For Store
WhatsApp is considered as one of the essential communication tools for basic needs that can be used in every field. Rather than communication, it is used for sales purposes in trade and service sectors with developing technology. The widespread use of WhatsApp has enabled it to integrate into the clothing industry. It is important for stores to keep certain data due to the use of WhatsApp and receiving various orders. It also adds practicality to the store for learning about the customer's choices in regard of exchanging ideas. Thanks to the add-on released by our company, it is possible to conduct WhatsApp polls for stores. If you are a store owner, you can access effective usage thanks to our poll system.
WhatsApp is one of the applications which is seen as essential for basic usage. It is almost impossible to see that the WhatsApp application is not installed on a smartphone. The application, which reaches the importance paralleled with the smartphone, integrates into people's lives by its everyday usage. For this reason, it is easier to have information and grow institutions thanks to the ability to conduct polls on WhatsApp. An increase in the sales amount of the companies can be predicted thanks to the WhatsApp poll for stores. It is one of the primary methods to be preferred in order to get a quick feedback without overwhelming the customer.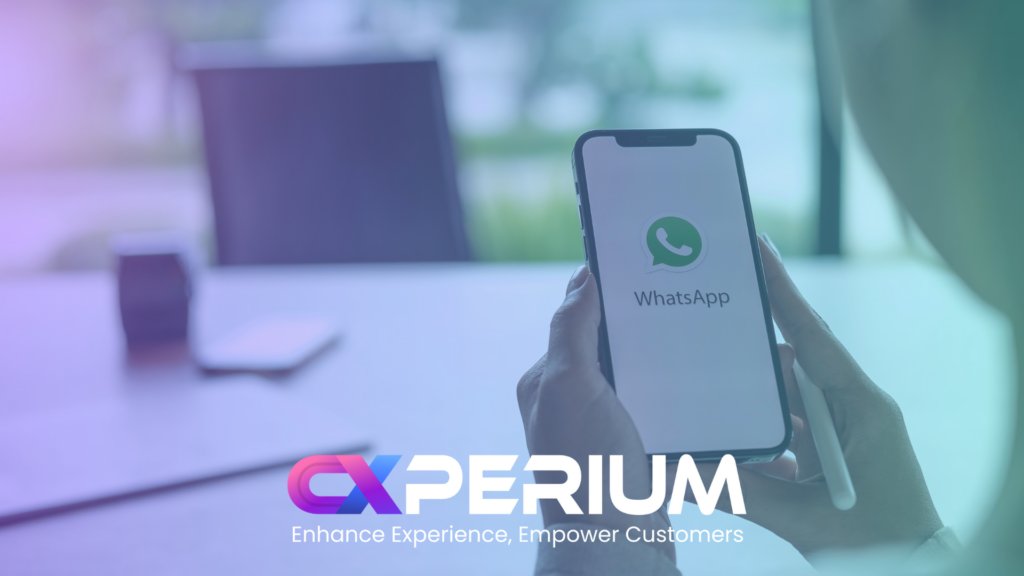 Benefits Of Cxperium
One of the many benefits featured by Cxperium is the ability to conduct Polls on WhatsApp. Stores can use the WhatsApp poll system for many purposes. It can be used to measure the customer satisfaction in different branches of the store. In addition, it makes it very simple to determine which products the customers are more interested in based on their shopping data in each branch. In this way, corporate reports can be prepared and the route of the company policy can be shaped. The stores will have a practical roadmap by using the data and information created by the WhatsApp poll system.
As a result of the elimination of the analysis and reporting chores, an efficient process of collecting data is achieved. Without the WhatsApp poll system, it is close to impossible to deal with this situation with only manpower. Whatsapp surveys are very useful for preparing effective questions by avoiding difficult and misleading questions. Thanks to the Cxperium survey system, which has a practical and simple interface, you can quickly determine customer satisfaction, product orders, customer requests, ideas and favorites.
Features of Whatsapp
WhatsApp contains features such as file transfer, audio post, text communication, video call, voice call, photo sharing, status or Story sharing. As a result of the development of the App, features like WhatsApp bussiness for companies and creating group exclusive for every user has been added. Software is being continously developed by global developers and new add-ons and features are constantly introduced. By achieving no one has achieved in the world, our company has discovered a benefitial feature which will shake the ground of Whatsapp history.
Creating a group feature is one of the most used features of WhatsApp especially by companies. Due to various bussiness branches sharings are made inside of the group to the members. However, people responding one by one and contacting individually creates the need of a poll system. Our company developed a poll creation feature on WhatsApp with Cxperium system and put it into service. It is now possible to gather information and save time by creating a poll via WhatApp in Groups or individual communications.