How to Login to Cxperium ?
Users must first access the website from any browser .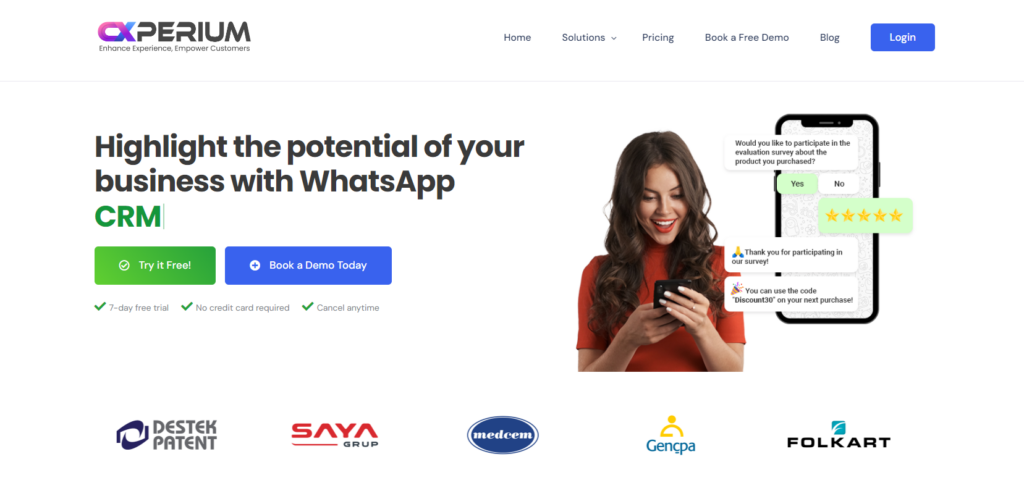 After viewing the Home Page:
It is necessary to click on one of the "CLICK In", "Sign Up" or "Try Free!" buttons to log in to the system.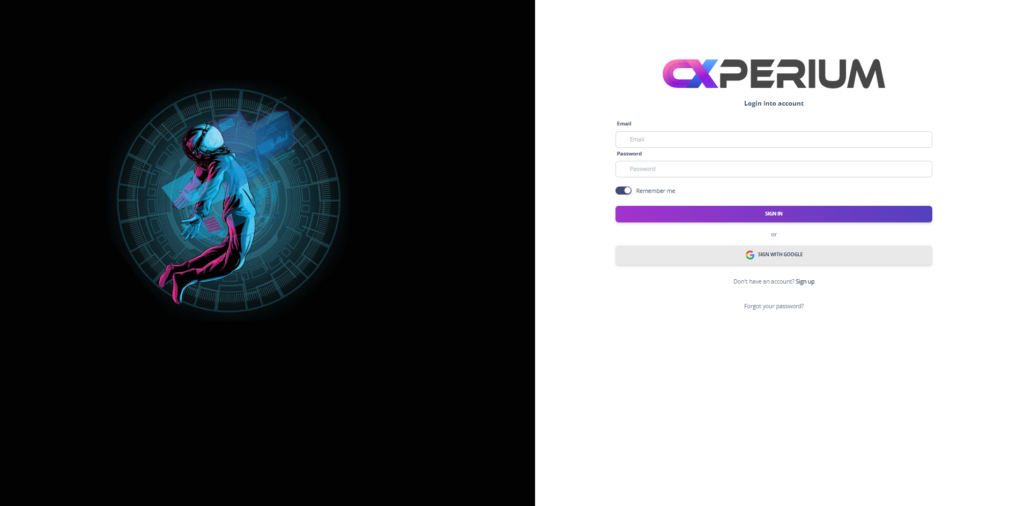 After viewing the user login screen, if you have a previously created Cxperium account, you can log in to the system by clicking on the "Sign In" button after entering the e-mail and password information.
If you don't have an account, you can authorize and log in to Cxperium with Gmail Accounts or register by clicking the "Sign Up".