With the ticket system, you can manage, organize and track your tasks.

How To Create Ticket?
Click the "Ticket" button on the side bar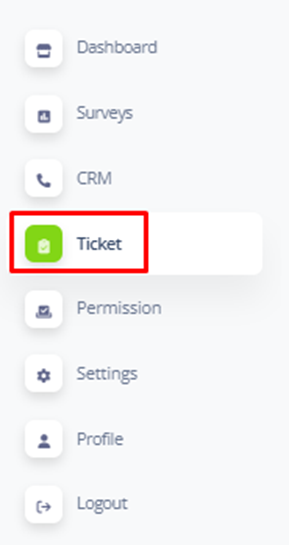 Click "New Ticket" to create a task

Fill necessary infromation and Click the "Save" Button
Subject: This is the title of your ticket
Contact: This is who will be track the ticket.
Assignee: It is who will complete the ticket
Message: You can give details and add documents to your ticket in this section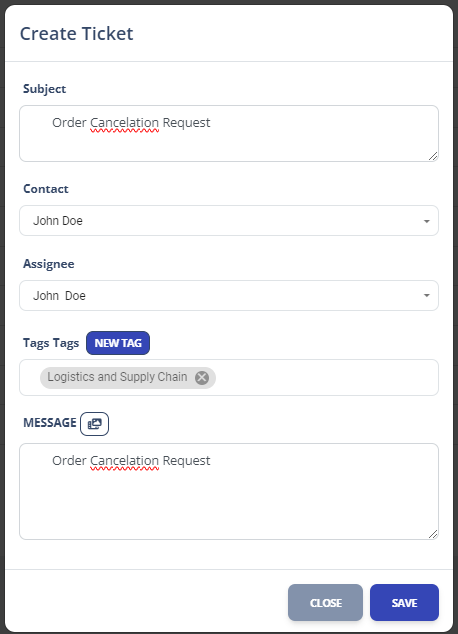 After you saving it, Cxperium will send inform notification to your contact.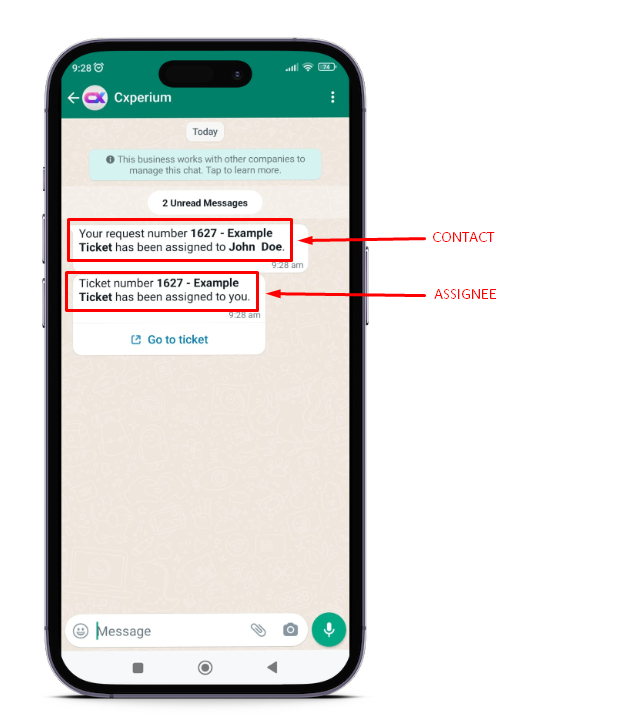 Editing Ticket
Ticket system has a very simple and useful panel. Lets see the panel features together;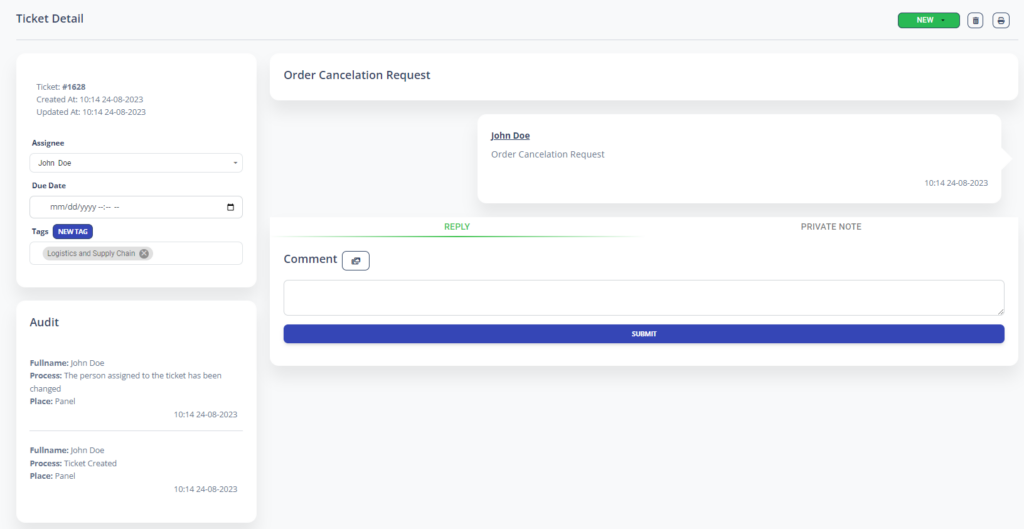 Change Ticket Details
You can change assignee, date and tags here

Audit Section
You can track the process here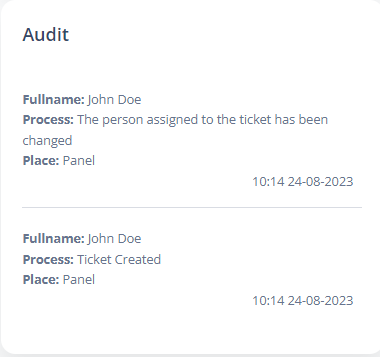 Comment Area
You can comment to inform your contact about the task.

You can also add media to your comment by clicking.

Private Note Area
This area represent your private notes related to task. Only you can see it.

You can also add media to your private note by clicking

Change Ticket Status
Click the ticket status button to see other status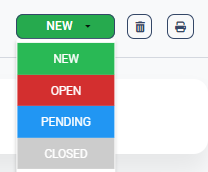 Choose one of them according to status of ticket.
New: If your ticket is created new
Open: You select this status when you work on the ticket.
Pending: In some situations, tickets wait to complete. You change the status as Pending in this conditions.
Closed: You select this option if ticket is completed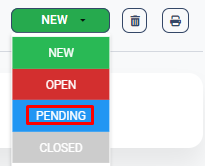 You can see the changes on the button or ticket dashboard

And ticket notifications inform the contact person related to ticket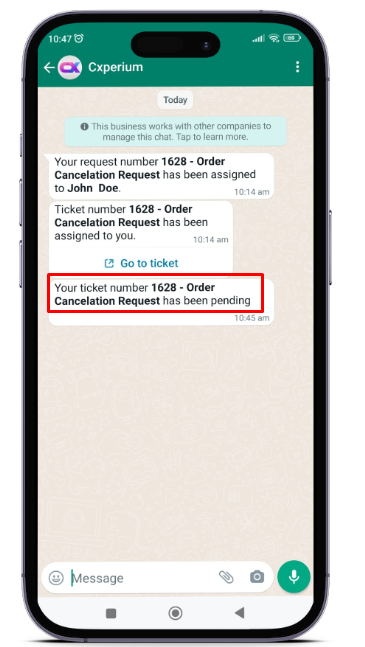 Delete or Print the Ticket
You can Delete or Print your ticket by clicking