Chat system provides instant messaging and engagement with users.
Click "Chat" to use Chat System.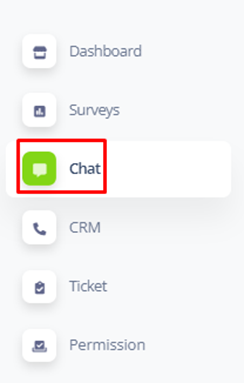 Chat Interface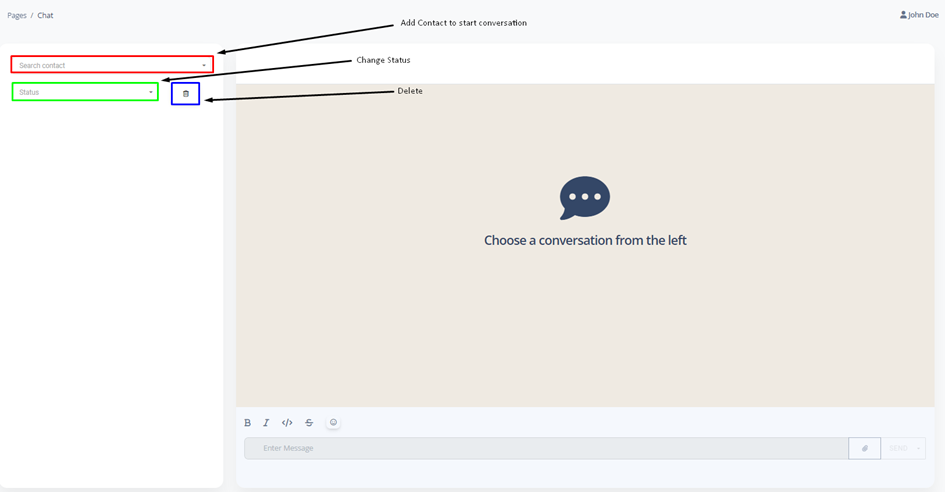 Starting a Conversation
Click the "Search Contact" to choose with whom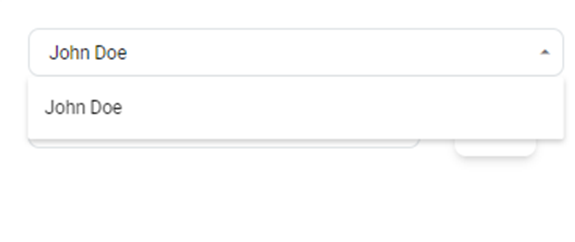 Write your message in "Enter Message" section and Enter it.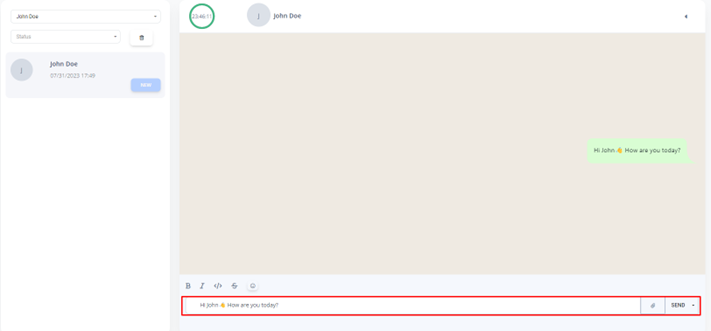 Click the symbol to send an Image.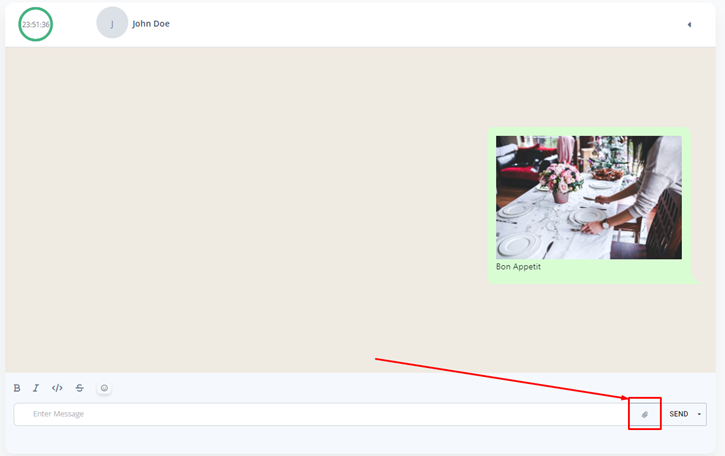 Your responses will be seen like this.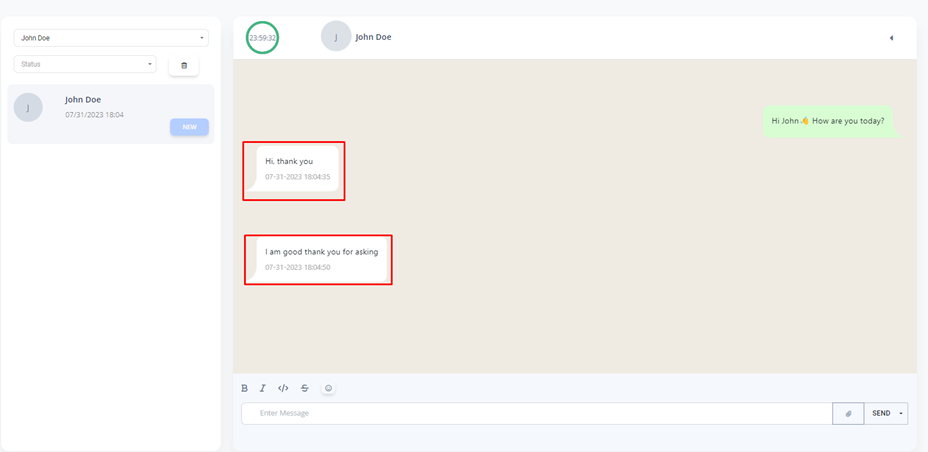 Close the Status to end all conversation.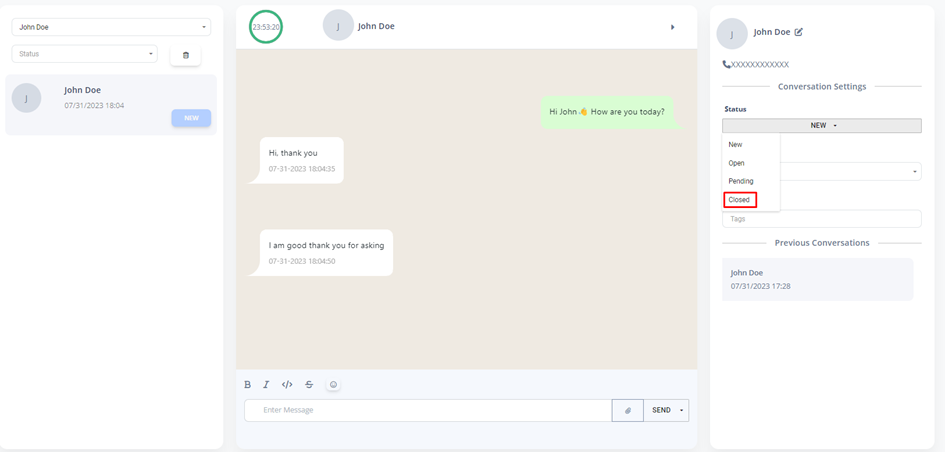 Sending Template Message
Click the "Down Arrow" symbol"

Click the "template message"