There are 3 different Tag types to segment your data.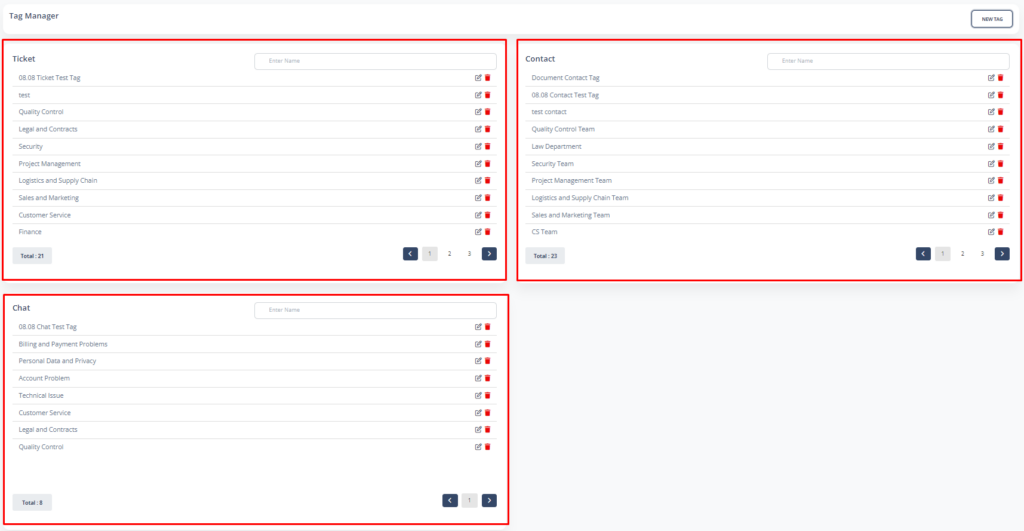 Contact Tags
With contact tags, it allows you to segment your contact list with existing customers and growing with the addition of new contacts. You can improve your customer relations and provide a more systematic working environment with your contact list that you divide with tags.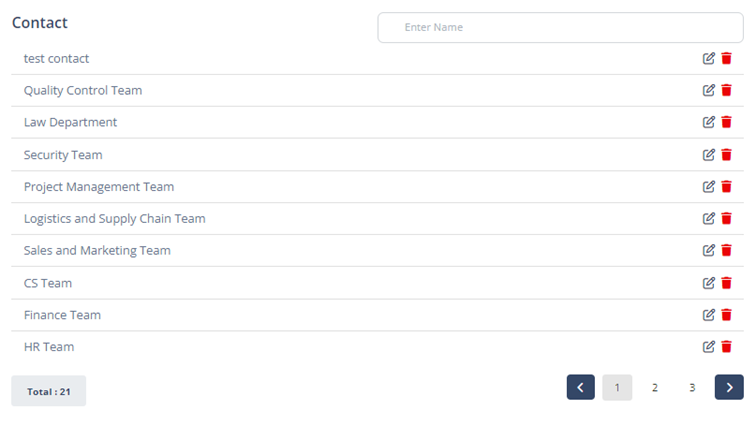 Ticket Tags
Ticket tags enable the development of more regular flows by segmenting the requests and business tracking processes created at the help desk.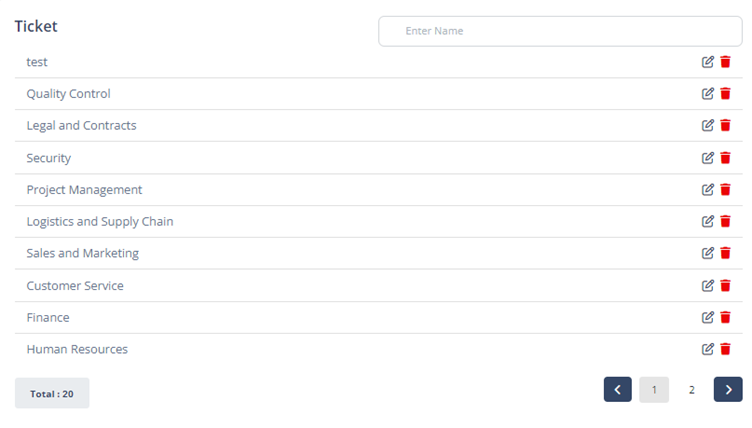 Chat Tags
With the chat tags, you can categorize the customers you meet on the Chat system and segment these people on the CRM side and develop new marketing campaigns with an effective customer experience. In addition, you can improve your products and services by tagging your customers who convey their problems to you regarding their problems.